Protect Yourself!
With the escalation by the UK government of the coronavirus response towards "delay" phase, it is of vital importance that as a nation we do everything in our power to control the spread of this pandemic.
With the current shortage of hand sanitiser in the UK, as part of their Coronavirus Policy, many industries are implementing a "clean hand policy" where hands are washed and gloves are worn to protect against the spread of this virus.
At Just 1 Source we have ample supplies of our Gripsafe multi-use nitrile gloves in varying lengths and thicknesses.
These gloves are certified to protect against viruses, offering resistance to penetration by blood-borne pathogens.
Gripsafe Glove Solutions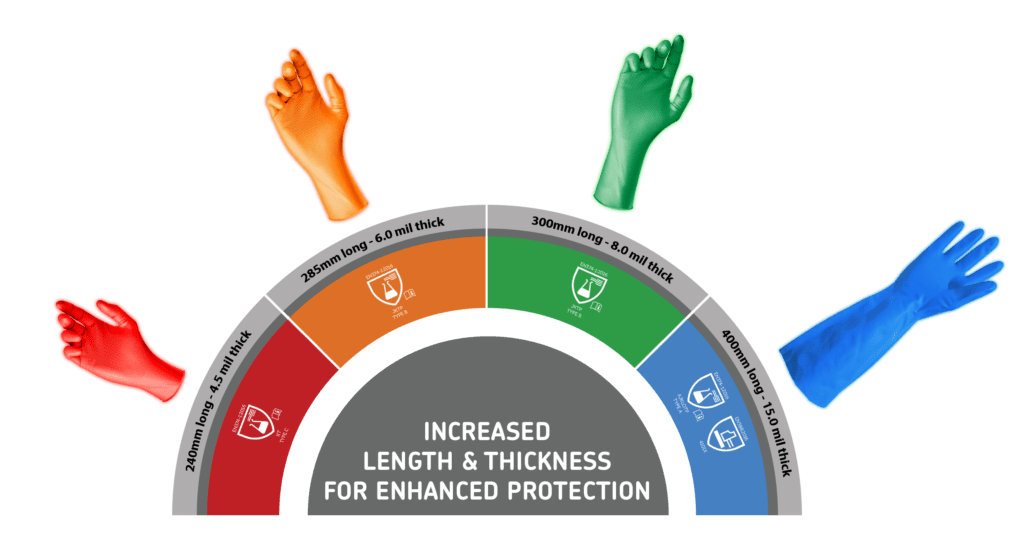 Get in Touch
Contact Sales for more information or to place an order, or your regional Business Development Manager to discuss:
Call – 01653 617718
Email – sales@just1source.com
Click here to find your local Business Development Manager here