Responsibly sourced products with client safety in mind
Just 1 Source & Supply Ltd has always operated a strict no trade with end-user policy; choosing to sell through our network of distributors and wholesalers.
We offer a complete range of fully tested high-quality work gloves at great value for money. Over 30 years of experience has gone into designing our extensive range and the uniqueness of our technical support enables us to specify and design bespoke products for the end-user. This difference can give you the edge in the marketplace.
Our ethical factories are ISO 9001 approved to ensure consistency and quality are maintained. This is mirrored in our Quality policy and Corporate & Social Responsibility policy that can be viewed on our website for all to see. 
It would be a pleasure to add you to our list of satisfied clients.
Established in 1963; The National Merchant Buying Society Ltd (NMBS) is a centralised buying society for Independent Builders, Timber, Hardware, Plumbing and Heating Merchants. NMBS have over 1,100 members with over 3,700 branches with over £1.78 billion buying power.
The primary aim of NMBS is to enable their members to get the best possible deal from suppliers through exclusive supplier offers and terms to independents via centralised purchasing, marketing, and event activities.
"NMBS are 100% committed to developing and strengthening independent merchants by constantly innovating and adding value at every opportunity."
Troy UK work hard to build a better future for independent distributors of industrial supplies by working in partnership with market-leading manufacturers and specialist suppliers to ensure high-quality products at competitive prices. This is backed by bespoke services and support needed to get them in front of the right customers.
Since establishing in 1986, Troy has diversified and expanded their product portfolio, growing to a combined selling power of £1.1 billion today.
"Being part of Troy (UK) Ltd gives its members access to leading suppliers of industrial products and equipment, plus a full range of strategic support services that help to drive further efficiencies and overall profitability."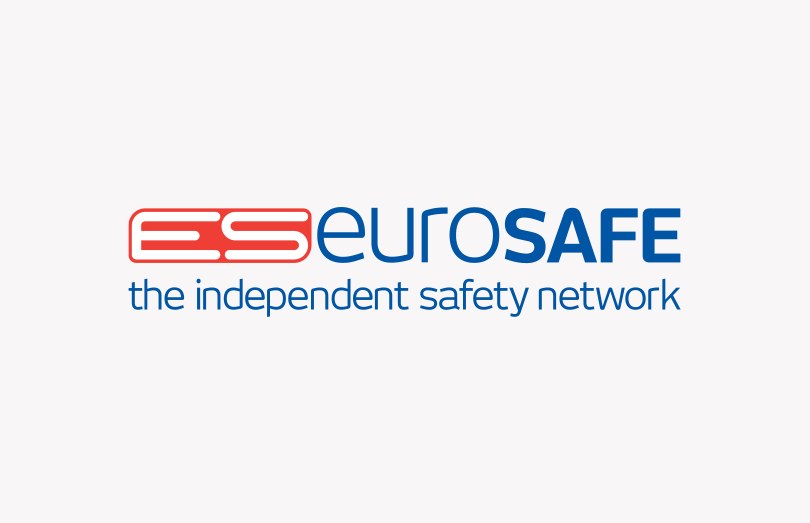 Eurosafe is an alliance of the very best independent PPE distributors in the UK. The 12 owner-managed businesses, each experts in their fields, boast a collective 20 branches strategically placed in industrial centres nationwide. All members hold local stock available for same-day collection and next day delivery.
The group's combined expertise facilitates a number of specialist technical services alongside the provision of high-quality head-to-toe PPE, including PPE and H&S consultancy, RPE face-fit testing, earplug fit testing, prescription safety spectacle tests, site surveys, and safety checks.
The group subscribes to the British Safety Industries Federation (BSIF) Registered Safety Supplier Scheme and members are ISO 9001 and 14000 accredited.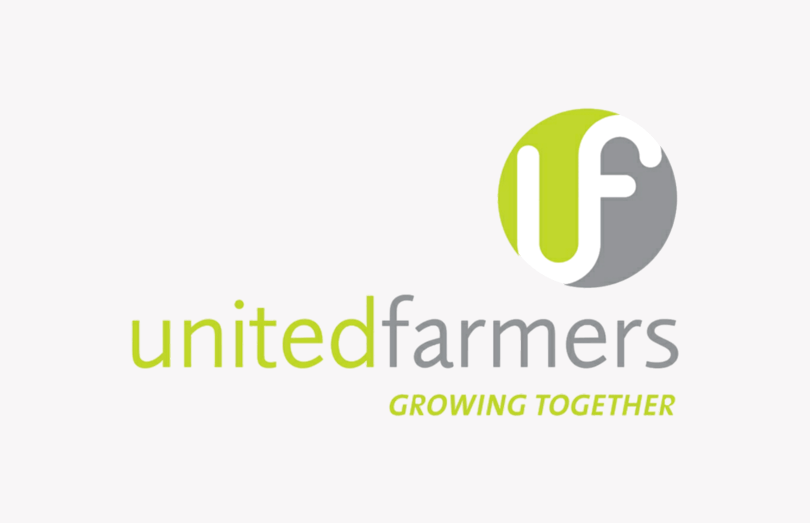 United Farmers was established as a federal co-operative in 1971. Essentially a 'not for profit' purchasing agency its main goal was to consolidate the buying power of co-operatives in order to deliver competitive advantage through scale of purchasing.
United Farmers has developed geographically and now has a membership base of 33 businesses with a turnover of around £1.2 billion. With over 135 retail sites, stretching from the South of England to the Orkney Islands in Scotland, including Ireland and the Falkland Islands, United Farmers offers excellent geographical coverage of UK agriculture with country retail stores.
United Farmers encourages transparent business relationships between its members and suppliers, always looking for new opportunities to develop advantages for both parties.