Our History
2008 – Just 1 Source & Supply Incorporated
2009 – Signature Range of Products Brought to Market
2010 – 100th Distributor Partner brought on board
2012 – Reached 1 Million Pounds Annual Revenue
2013 – Became Approved Suppliers to TROY
2015 – Coloursafe Range Launched
2015 – Became Approved Suppliers to NMBS
2016 – Watersafe Range Launched
2018 – Reached 3 Million Pounds Annual Revenue
2019 – Touchsafe Range Launched
2020 – Became Approved Suppliers to United Farmers
2021 – Mercator Range added to the Portfolio
2022 – Became Approved Suppliers to the PDP Membership
2023 – 14 Exhibitions attended to support our network of distributors 
2024 – New Web Ordering Portal Launching!
Joint Calls & Sales Training
As a trained team of hand protection specialists, we often support our customers by completing End User engagement. Whether the lead comes from one of the Trade exhibitions we attend, or from your customer base, we strive to provide advise on the right solution for the application.

We can visit end user sites, audit the current tasks being completed and form a recommendation based on the associated risks. Why not get in touch to find out how we can support.

Additionally, we regularly provide Teams & Face-Face to face training sessions. These can be a great way to refresh your teams knowledge or refocus on Hand Protection, as the glove market is one of the largest consumable markets in the world, it makes sense to understand your part within it, let us help!

Reasons You Should Contact Us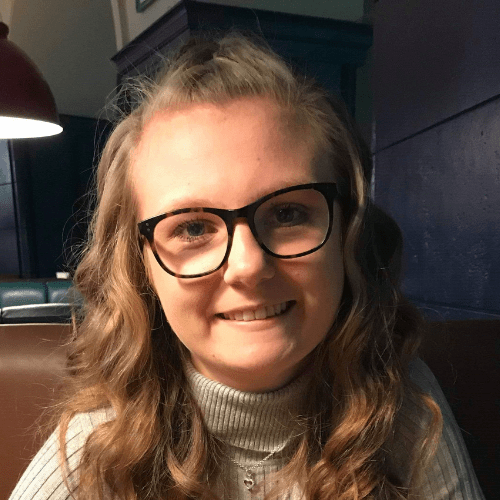 We live by our mantra: "Hands Protected, Work Perfected". Buy work gloves with the quality being second to none.