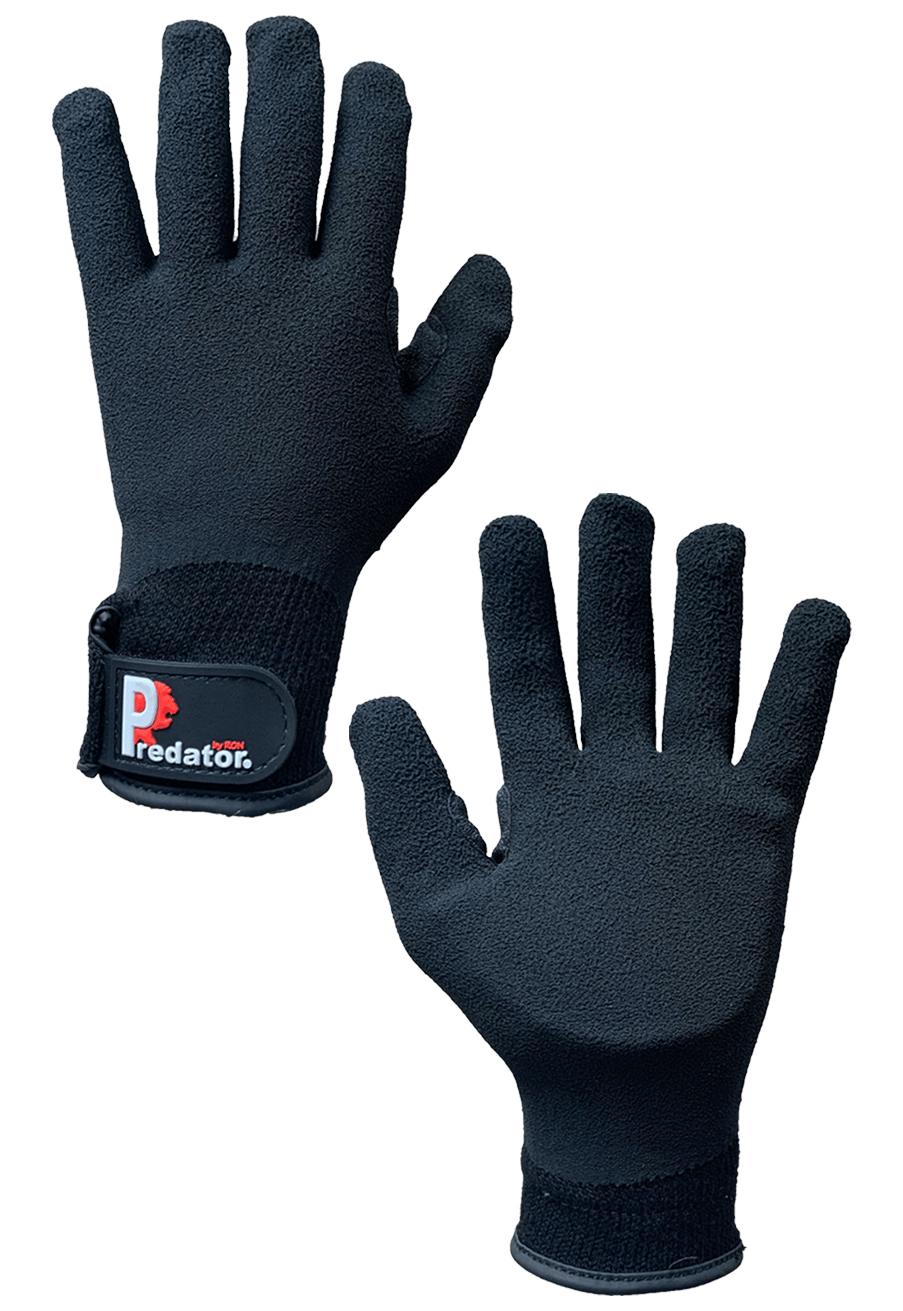 Brand-new and unlike any other glove in our portfolio; meet the Pred Needle.
A 10 gauge polyester, cotton and steel liner makes the foundations of the Pred Needle, which is fully coated in latex foam offering water resistance, great grip and abrasion resistance. In addition, the Pred Needle provides the maximum cut resistance (level F) under ISO13997, being suitable for high-pressure cut applications.
As the name suggests, the Pred Needle's primary function is to offer hypodermic needle puncture resistance (tested to level 5 under ASTM F2878-2010), helping to keep users as safe as possible in applications such as sharps, local authorities, recycling and waste management, or refuse.
The Pred Needle also includes a PVC thumb crutch offering reinforced protection between the thumb and index finger – a commonplace for gloves to wear first due to heavy handling and hand movement.
For a secure fit to ensure the best levels of safety at all times, the Pred Needle features a knit wrist, finished with a Predator branded TPR Velcro fastening.
If you are interested in our brand-new Pred Needle, contact our friendly Sales Team for pricing and more information on:
Call – 01653 617718
Email – sales@just1source.com